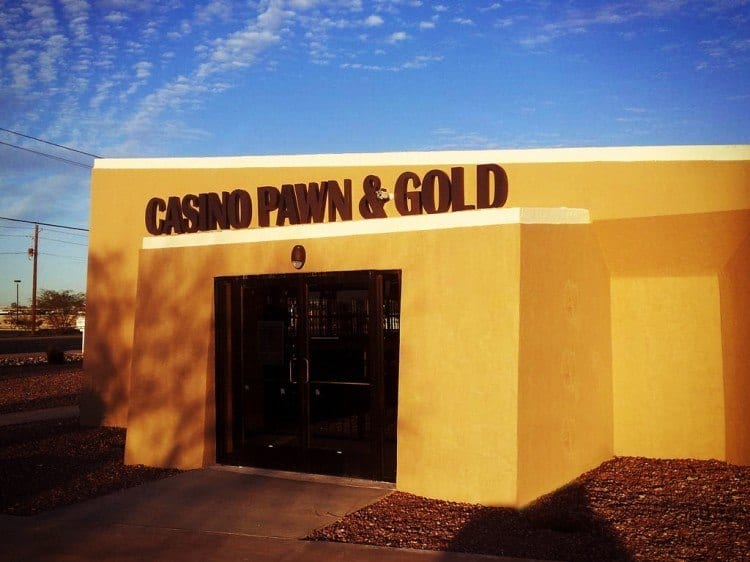 It is not by accident we are part of the Casa Grande community, it is by choice.  Casa Grande has kept itself grounded with the past and going with the flow of modern times.  Although, when we watch what's going on around us, the reality of being equipped has been a sound notion.  Fortunately, an industry that was formerly only available to the military, the police and first responders became open to the public.  Likewise, it is far too familiar to us of finding ourselves financially stressed.  Casino Pawn and Guns can be the help you need to get that cash flowing again.  We will offer the most cash possible when you sell tactical gear to us!
Sell Tactical Gear for the Best Offer Possible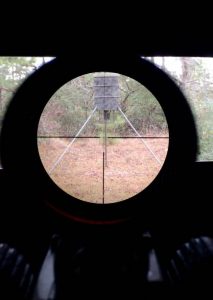 If you've ever been to our location, you know that we know a thing a two about firearms.  Our manager knows the value of tactical gear.  All of our assessments on your items are free of charge, whether you accept the offer or not.  When it comes to putting a dollar value on your gear, you are in the best of hands!
The first thing that is examined by our manager is ensuring all functions and capabilities work properly.  For instance, on a SIONYX Aurora Digital Night Vision Camera will consider both the internal and external condition of it.  That the long-range capabilities perform in monochrome and color.  Also, that streaming is capable thru a Smartphone and still mountable.  After that, he will inspect the exterior and lenses to ensure that its aesthetic appeal had not been lost due to scratches or any harm to its exterior and the lenses.
Next, he is able to take those aspects and compare them to the fair market value of the make and model.  Once all these things are calculated, a cash offer is presented.
Have Cash in Your Pocket in Minutes!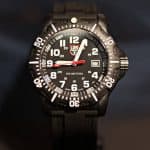 If our cash offer is accepted, we need you to provide two things to complete the paperwork.  We will need a current and valid ID and a few signatures.  In the end, you will have the cash you need and be on your way within minutes! Casino Pawn and Guns is a quick and efficient way to cash in on your pocket from your items of value!
Text us 24/7 at (520) 314-6066 if you have any questions and we will have an answer back to you in no time!
Live-Chat is a click away on the bottom right, and will connect you with an associate to start the process before you leave your home!
Tactical Items That You Can Turn into Cash
We would love to say that when it comes to tactical gear, we will take it all…but we don't have the room.  So, although we cannot take your clothing apparel, here's a list of what tactical gear that we do buy.
Casino Pawn is looking for the following: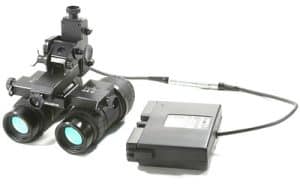 Tactical Belts
Range Finders, GPS trackers
Binoculars
Ballistic & Tactical Helmets
Complete boxes of Ammo
Scopes & Sights
SECURE A PAWN LOAN WITH YOUR TACTICAL GEAR
Casino Pawn and Guns recognizes that not everyone is willing to part with their tactical gear.  That is why we also offer using your gear to secure a pawn loan.  Our pawn loans are for 90 days, offering you the time you need to pay off the loan and still have your tactical gear when all is said and done.
For over a decade Casino Pawn and Guns has offered solutions when needing cash.  We have the honor of serving Florence, Coolidge, Eloy, Arizona City, along with Casa Grande!