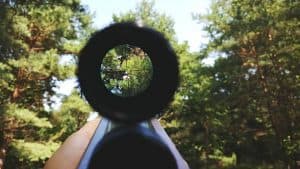 Whether you have had your sights on training to become a peace offer, or just like being prepared, tactical gear is a smart investment.  Giving us all the ample ability to hunt with precision and test our survival skills. In addition, when you find yourself struggling to make ends meet, these valuables can equal fast cash. When you pawn tactical gear, it secures lending ability when you need it most.  At Casino Pawn & Guns, we offer the most cash on collateral loans, and give you 90 days to pay back.
From body armor to survival backpacks, there is a plethora of items that serve as protection and preparation.  Tactical gear can keep you straying in the wrong detection and keep you as safe as possible. This gear used to only be available to the military or police, & first responders.  Now these items are open to sell to the general public.
Why Pawn Tactical Gear?
Once we accumulate the tactical gear that fits our needs, it is not something you want to part with permanently.  Yet, your night vision goggles and red laser scope can be a temporary bridge to find financial stability once again.  A pawn loan gives you a 90-day window to pay back the loan with interest.  We never charge any penalties for early payment, and will work with you if you need more time.
The best thing about a pawn loan, is there is no hassles or waiting for an approval with a secured loan.  We do not require a credit check, proof of income or your banking records.  It is a very straight forward lending system, that is based on the market value of your tactical gear.  In addition, for the duration of the loan, your items are kept safe and secure in our locked vault.  When the loan is satisfied, we hand you back your items the same day, and in the same condition they were received.
Tactical Gear We Lend On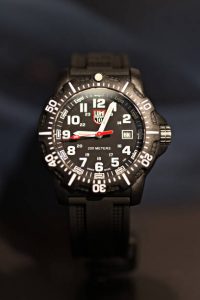 Although we wish that we could lend on it all, we unfortunately cannot.  Therefore, we regrettably don't make offers on tactical clothing, but we do just about everything else.  Any brand or model of the following items we will lend on:
Helmets
Knives & Tools
Shooting Bipods, Tripods
Observation Equipment
And more!
Valuations & Offers
When you bring in your tactical gear, we will assess its condition.  Therefore, we ensure that everything works properly internally and consider its external appearance.  Furthermore, we will refer to the current market value its listing for based on its make and model.  After that, our associate will present the best possible offer for a loan.
All of our valuations are free of charge and there is never an obligation to accept our offer.
If you choose to accept our cash offer for a pawn loan, we will need just a couple of things to complete the paperwork.  So, please have with you a valid and current Arizona Driver's License or State ID.  After that, and a few signatures, we will be putting that cash in your hand.
Pawn Loan Terms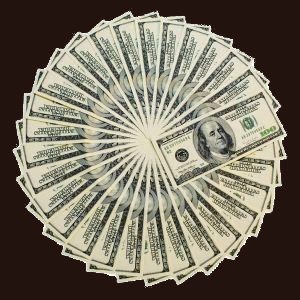 The duration of our pawn loans are 90 days.  Within that time, you can pay off the principal plus the interest accrued at any time.  If you pay off the loan early, the interest is pro-rated to date.  At the end of the loan, if you are unable to pay off the loan, we can help.  With paying only the interest, we can extend the loan for another 90 days.  At any time if you conclude paying back the loan is not fees able, you can relinquish your items to Casino Pawn & Guns.  As a result, you will be relieved of any and all obligations of the loan.
So come on down to Casino Pawn & Guns and pawn tactical gear, firearms, and/or accessories, depending on how much cash you need quickly.  Because we not only want to be the one with the best cash offer, we want to help you get the amount of cash you need, and not waste your time.  In the end, you can be walking out the door with a stack of cash in as little as 10 minutes.