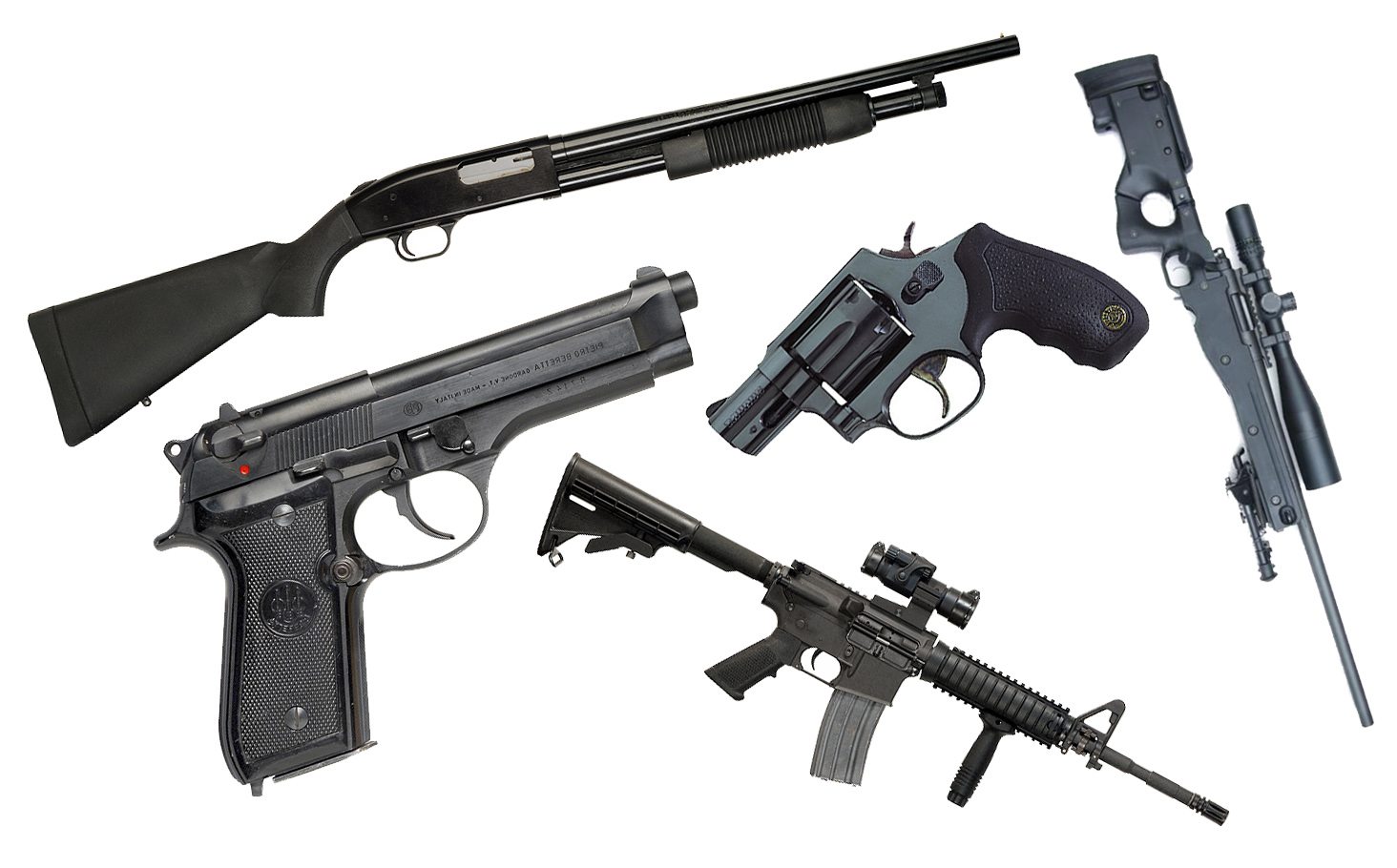 Here at Casino Pawn and Guns, we take pride in our vast collection of firearms. If you want to sell gun Casa Grande residents for the most cash possible, you've found the place to come!
Sell Gun Casa Grande
When it comes to our hand guns we have revolvers, semi-automatic, derringer, and more. Our rifles come in bolt action, lever action, single shot, lower receivers, semi-automatic, and more. And our variety of shotguns include pump action, single shot, semi-automatic, over under, and side-by-side. As you can see, we offer a very wide selection and we do all that we can to keep our selection unique.
The way that we achieve our unique selection is through our customers. We have been buying new and used guns from our loyal customers and residents of Casa Grande and surrounding cities of Eloy, Coolidge, Florence, Chandler, Gilbert, Mesa, Tempe, Apache Junction, and Avondale, for years! With our employees collectively boasting over a dozen years in appraising rare, common, and collector firearms you are guaranteed to receive a great quote. Not quite ready to sell your gun? Come in for a free appraisal without any appointment and we will be happy to evaluate your firearm.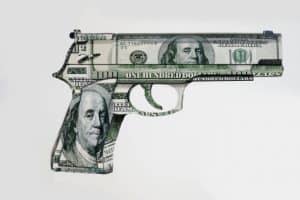 Appraisal Process
The appraisal process is quite simple. When you're ready to sell used guns, come into Casino Pawn and Guns and have your firearm present. No appointment is necessary, and be sure to bring any addition attachments, gun cases, and extra magazines.  Once you've arrived at our location, we will take a look at your firearm and check for the lack of and or presence of wear and tear. We'll also take a look at any additional attachments, cases, and extra magazines and factor those into the total buy price based on used online auction value. Keep in mind that a receipt from the time of purchase is not necessary but may increase the overall amount you're able to get for your firearm.
Once we've taken a look at your firearm and factor in lack/presence of wear and tear, attachments, and any additional information about the firearm we will give you a price. This price comes from a collection of experience, reliable online auctions, and phone calls to our experts.
Once we agree on a price, the process to get our cash in your hands is relatively simple and quick. We'll need to take down some of your information, so be sure to have your Arizona drivers license present. If you're asking yourself, "Do I need a background check to sell a firearm?", the answer is NO. No background check or proof of purchase is necessary when selling your used or new gun. Once we've got a price, some basic information, we'll ring up the purchase of your firearm. After two quick signatures, you'll have cold hard cash in your hand ready to take home with you.
How to Find Us
Casino Pawn and Guns is located in Casa Grande within the 85122 area code. We are on the south east corner of West Cottonwood Lane and North Pinal Avenue, next to Cashway Auto Title Loans, Precise MVD, and Ready Set Grow child care. Monday-Saturday we are open from 9AM-7PM, and on Sundays from 10AM to 5PM. No appointment is necessary to come visit and we welcome all customers whether you're looking to buy, sell, pawn, or simply shop around. Casa Grande's premier Pawn Shop and Gun Store.